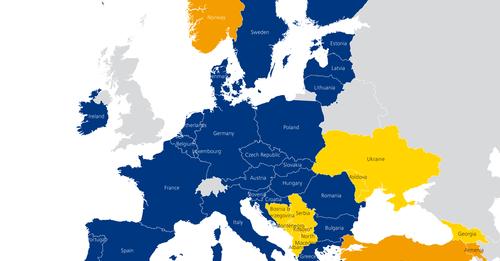 Countries of our Western Balkan region, in the Declaration on Energy Security and Green Transition in the Western Balkans, encouraged the development of energy security mechanisms and carbon pricing schemes with the ultimate goal of joining the European emission trading scheme and averting the application of the planned carbon border adjustment mechanism (CBAM) by the European Union.
Energy Community in its reports to the Berlin Process Summit says that "…the creation of a regional emission trading scheme (ETS), … is a key condition for exempting the electricity exports from CBAM".
Is it really so? Perhaps the region can start participating in the ETS directly, avoid CBAM and protect itself from carbon leakage from third countries?
We ask Energy Community to help us understand when and in which fora has the idea of regional ETS emerged, and when and in which fora has it been endorsed?
The carbon financing seems to be the real leverage for investing in decarbonisation. The region needs to access project based carbon financing. We believe it would be great to find such option inside the EU!
Read more on Energy Community website.