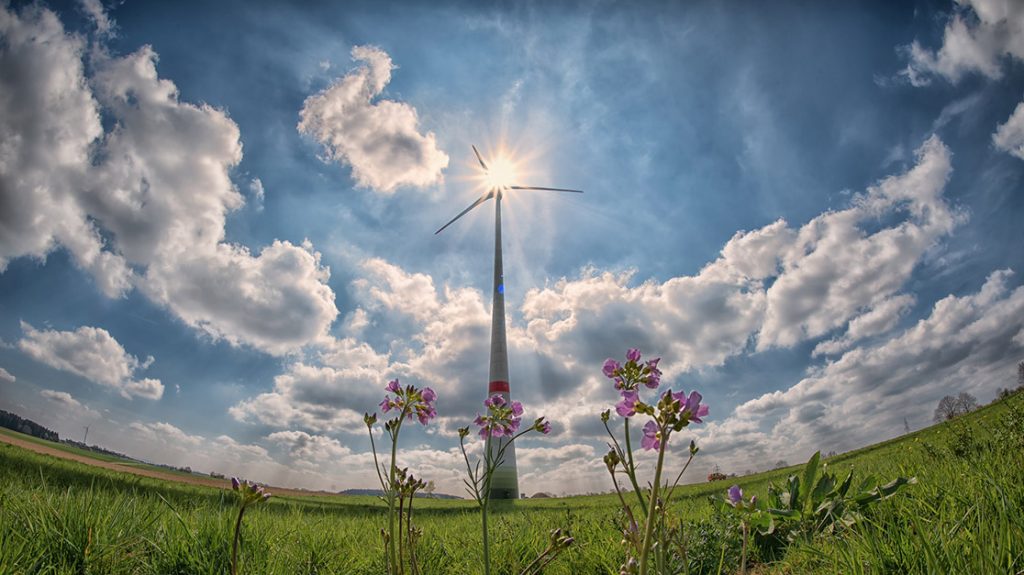 Serbia and our region are heavily dependent on fossil fuels. In electricity production that means reliance on coal-fired thermal power plants which are at the end of their lifetime. At the same time, the urgency of ambitious climate action presents immediate policy-making challenges. The energy transition from fossil fuels to energy efficiency and renewables must be brought forward to agendas at all levels – regional, national and local.
RES Foundation collects, organises and distributes the evidence required for informed policy-making, so as to ensure that change is timely, effective and beneficial to all segments of society.
We advocate change that leaves no one behind. This begins with solving energy poverty today and continues with the three "Ds" of energy transition: 1) Decarbonisation, 2) Decentralisation and 3) Digitalisation.
RES Foundation manages knowledge to facilitate the Green Agenda by the Western Balkans rather than for the Western Balkans. With our abundant potential for renewable energy, human resources and a shared vision for membership in the European Union, the energy transition which we advocate should be proactive, inspired by the Energy Community Treaty and destined for the EU's Energy Union.