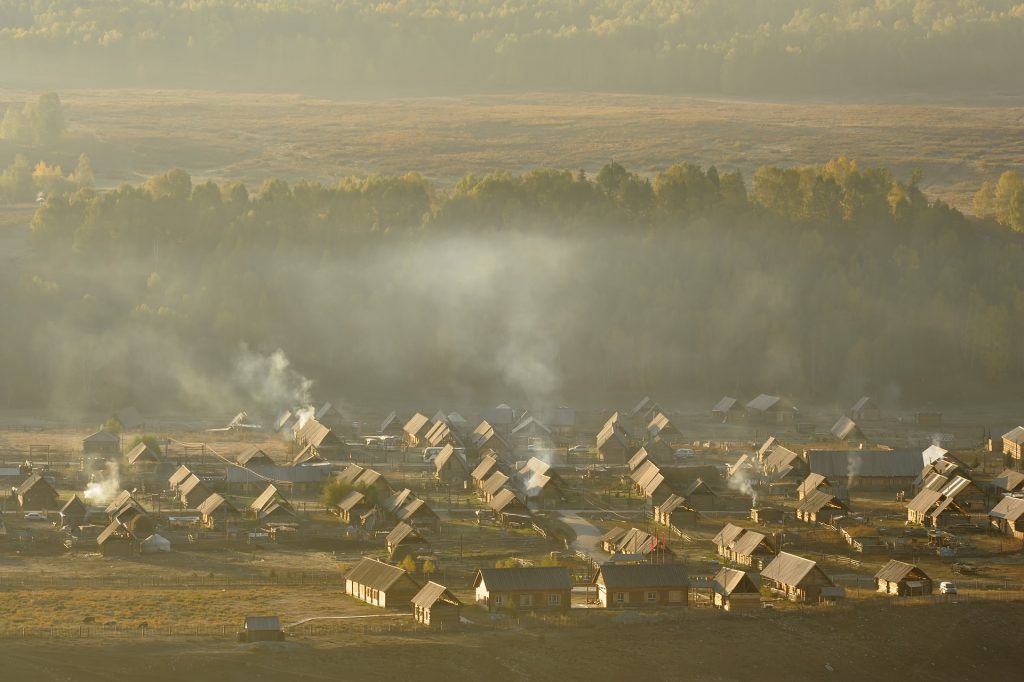 Energy should enable a healthy living and economic empowerment. Sadly, for too many it does the opposite.
RES Foundation is committed to well-informed, adequately resourced and inclusive public policies designed to support those suffering from or threatened by energy poverty.
The existing patterns of energy consumption continue to limit consumption demand, stifle economic activity, and make people ill. RES Foundation is devoted to ensuring that energy poverty receives the recognition it deserves by policy-makers at all levels. The affordability, accessibility and efficiency of energy affect both those in a state of energy poverty and everybody else. Our already strained public health system, our economic recovery, our social cohesion, our environment – they all depend on our shared determination to support the energy poor in accessing cleaner, cheaper, safer and more efficient heat, light and power for their homes and livelihoods. The obvious symptom of the spread of energy poverty in Serbia and within our region is world-leading air pollution which continues to affect people across and beyond borders. The less obvious symptom, often overlooked, is the region's stagnant economic growth, which places solving energy poverty at the heart of any effort to catch up economically with the European Union – our shared destination.
Thus, our work is informed by the Eco-design Directive, ongoing European developments such as making the so-called renovation wave compatible with the EU Recommendations on energy poverty, and the demands articulated through the Right to Energy Coalition, the pan-European voice of civil society.