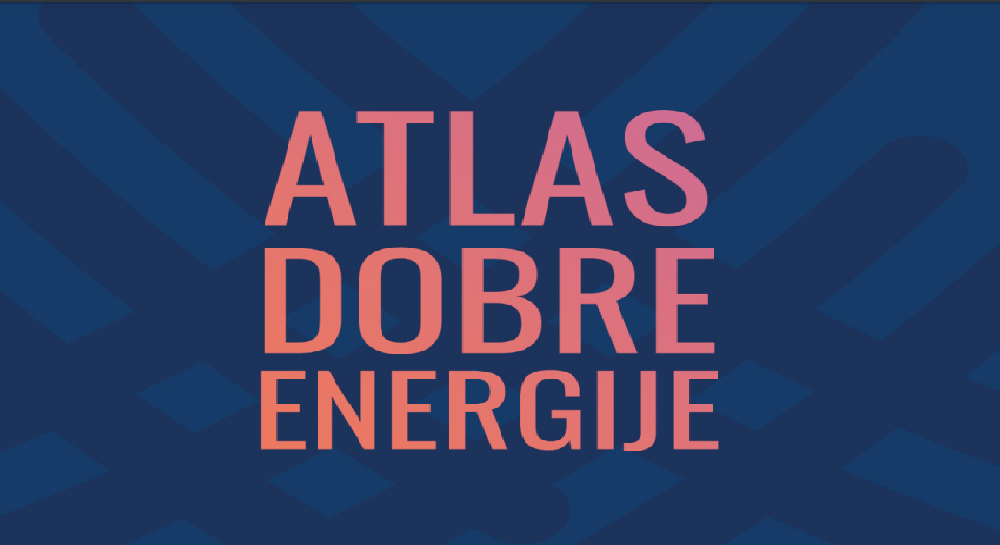 Source: Energetski portal
With the support of long-term partners of the Heinrich Böll Foundation and the Rockefeller Brothers Fund, and with project financial assistance from Sweden, RES Foundation and partner civil society organizations gathered in the Network of Good Energy designed the look of the energy ID card, as well as the process in which numerous young energy agents are networked and trained to recognize and collect data for the energy ID card.
The Atlas of Good Energy was designed as the first step in preparation and presentation of an energy identity card at the level of local self-government units in the Republic of Serbia and Bosnia and Herzegovina in a systematized, participatory and transparent manner. Knowing the purpose of energy consumption, and then the structure of consumption and production at the local level is necessary for making decisions based on facts.
Knowing the impact that meeting energy needs has on the environment and health, as well as knowing how many of our fellow citizens cannot afford the energy necessary for a healthy life, is a prerequisite for creating good development policies.
Read the full article.