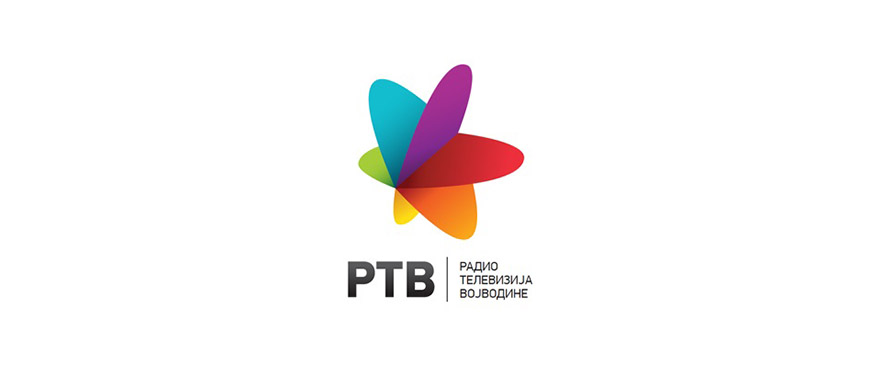 Source: RTV
In Serbia, as many as 85 percent of residential buildings do not meet energy efficiency requirements, according to a study published by the Ministry of Construction, Transport and Infrastructure. The Government says that they will continue subsidizing the energy renovation program of households and public buildings more intensively, and work on the development of energy passports for residential and commercial buildings.
Not only consumers are responsible, our entire system is energy inefficient, because energy efficiency does not only mean saving energy, but its more effective use in all phases, from energy production to consumption, emphasizes in a statement to Radio Novi Sad the director of the RES Foundation, Aleksandar Macura.
He notes that improving energy efficiency requires smart investments in the entire system, which generally implies new technological solutions.
According to him, one of the measures that could be implemented more quickly is changing the way of heating in households. Recently, subsidies for energy efficiency in the total amount of 50 million dollars were provided to 50,000 households in Serbia from a World Bank loan. Macura says that it is very good that financial support has been started in order to use energy more efficiently, but he believes that the incentive system should be simpler and fairer.
Speaking about the effects of the introduction of the energy passport for buildings, which since 2009 have been a mandatory part of the technical documentation without which it is not possible to obtain a use permit, Macura says that this system can and should be improved.
Since 2013, more than 12,000 energy passports have been issued, which are available in the Central Registry of the Ministry of Construction. New amendments to the Law on Planning and Construction stipulate that all buildings, regardless of age, should receive this document. It is a certificate that contains data on the energy class in which the building is classified according to energy consumption. There are eight such classes: the buildings that save the most energy for heating and cooling are marked A+, and the lowest class is G.
Hear the entire conversation on RTV website.