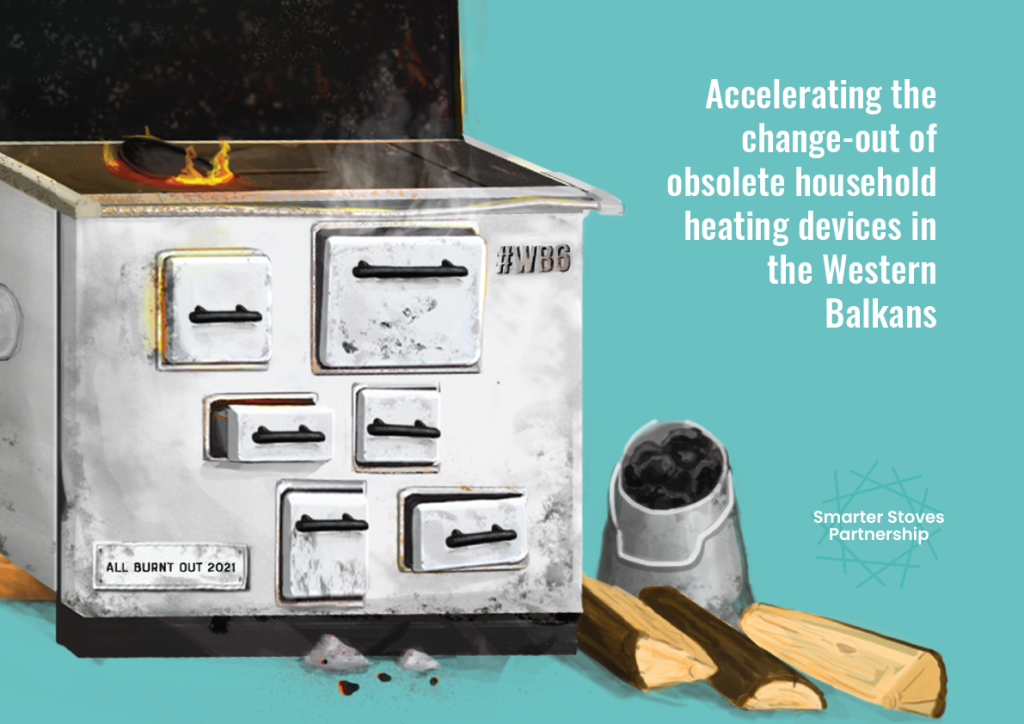 Some 3 million WB6 households keep warm by burning firewood often of low quality, wet wood in inefficient stoves producing too much air pollution and not enough heat. They need to change to better technologies. Yet, most will not be able to do it without help.
With energy security concerns and rising prices, it's unlikely that use of biomass will decline quickly. Yet, poor management of biomass continues to be bad for our wallets, air, climate & health. It's high time for all of us to invest more in better heating devices.
How do households in the Western Balkans heat their homes?
Can this be improved?
Can we hack energy poverty in the process?
What technology can deliver cleaner, safer, more comfortable heat?
How do we pay for it?
How soon can we phase-out the smokies?
This and more in our new report on accelerating the change-out of obsolete household heating devices in the Western Balkans.