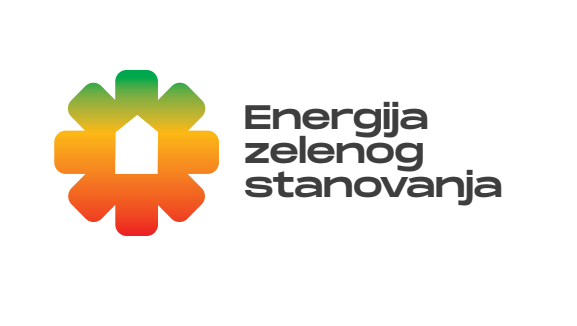 The 12th International Days of Energy and Investments were organized by the Novi Sad Fair, the City of Novi Sad and the Provincial Secretariat for Energy, Construction and Transport, in partnership with the United States Government and its "Better Energy" project, on November 1 and 2, 2023.
During two days, four thematic panels dedicated to sustainable energy were organized, as well as presentations of current projects. Experiences and recommendations on the most current issues of the energy sector in Serbia were discussed and shared, with a special emphasis on sustainable energy in sector of construction.
After the opening address by François Jacob, the first panel "Just transition – energy poverty and social issues" started, which dealt with topics such as the fair initiative of the Energy Community and the inclusion of Serbia, energy poverty in Serbia, gender equality and vulnerable categories of the population in the context of energy efficiency, the role of society in climate change, as well as examples of good practices of just transition in the region. The first panel was moderated by Aleksandar Macura, while one of the speakers was Jasminka Young, who spoke about the importance of solving the issue of energy poverty for a just energy transition and the implementation of the Green Agenda in the Western Balkans region.
The other panels discussed topics such as improving air quality – energy supply and the "E-footprint" of buildings, housing communities and the green agenda and financing mechanisms as drivers of energy renovation of residential buildings.
Visitors to the fair also had access to an energy calculator that allows them to calculate in a few steps the amount of heat loss in their house and how to reduce it by installing insulation.
See the agenda at the link, while the photo gallery is available below.