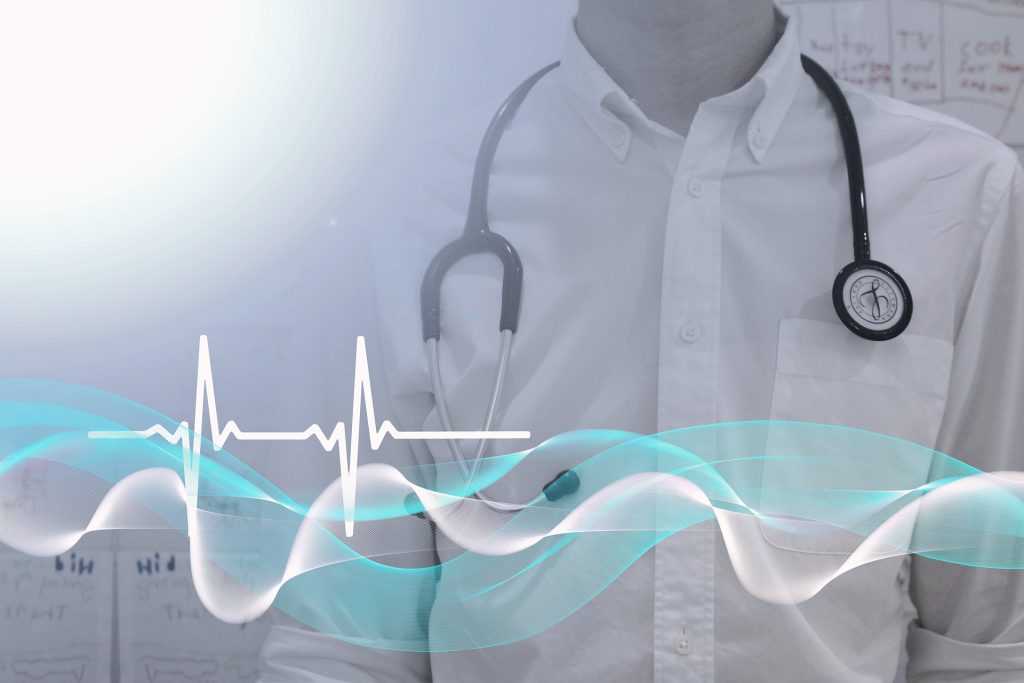 How does the legal and institutional framework for assessing the impact of air pollution on public health work? What are its strengths and in what segments could it be improved? How to reach optimal solutions?
RES Foundation held an online workshop "Air Pollution and Public Health in the Republic of Serbia", at which the above issues were discussed with representatives of public health institutes at the national, provincial and local levels. The aim of the workshop was to perceive the ability of institutions to effectively recognize and respond to the harmful effects of air pollution on the health of the population in a professional environment.
Through constructive discussion, it was concluded that the link between air pollution and public health is not sufficiently recognized as a problem in the public, that a greater presence of experts in public is necessary, as well as well-designed, precise communication strategies aimed at different target groups. Although local self-governments face numerous challenges, primarily in terms of personnel and logistics, there is a noticeable trend of growing interest in public health, which is indicated through establishment of new local public health councils, mainly among medium and small municipalities. The aim is to switch to a systemic way of functioning that enables more and more local self-governments to operate better, routinely, regularly and with quality. A joint engagement of all actors is necessary in order to raise awareness about outdoor and indoor air pollution, the impact of pollution on public health, not only in urban, but also in rural areas, which have a large number of energy poor citizens, because our common goal is to leave no one behind.
The workshop was organized within the project "Public Awareness and Public Health", supported by the United Nations Environment Program (UNEP).